My name is Elena Plenda, and I am a math and social studies teacher at a rural high school in mid-Michigan. For the past several years I have been working towards my master's to help me become the best teacher I can be.
As an educator, I am dedicated to teaching for understanding. It is my mission to equip my students with the ability to think critically as they enter an increasingly complicated world.
---
This site hosts my digital portfolio, sharing my learning journey. I have learned a lot of interesting things from my Master's of Educational Technology (MAET) program, as well as the experiences of the last several years. I am happy to share some of what I have learned and created during this time.
---
MAET Program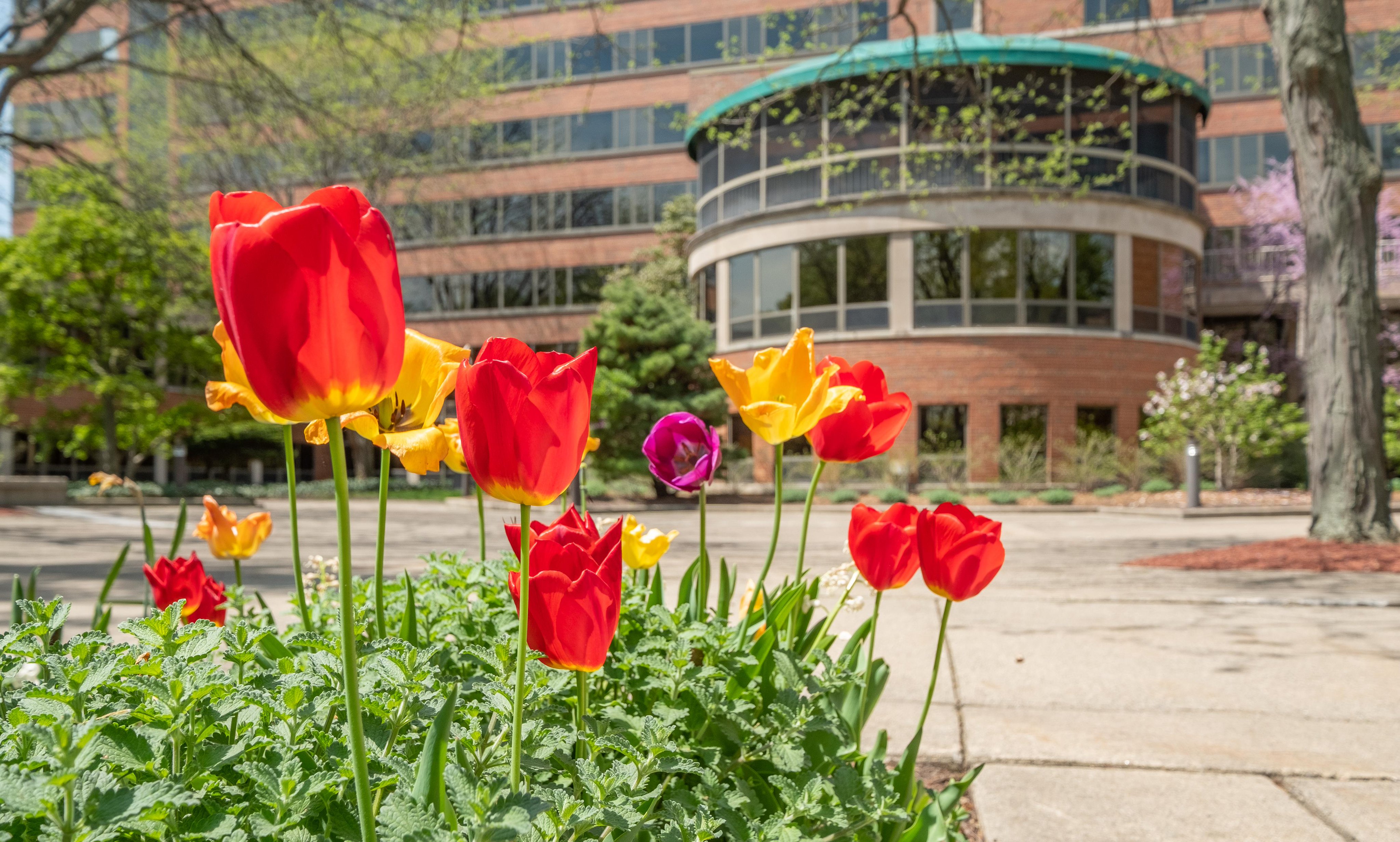 The Master's of Educational Technology has been a fascinating course of study. Check it out!
More About Me
This little teaser not enough for you? Find out more about me here!